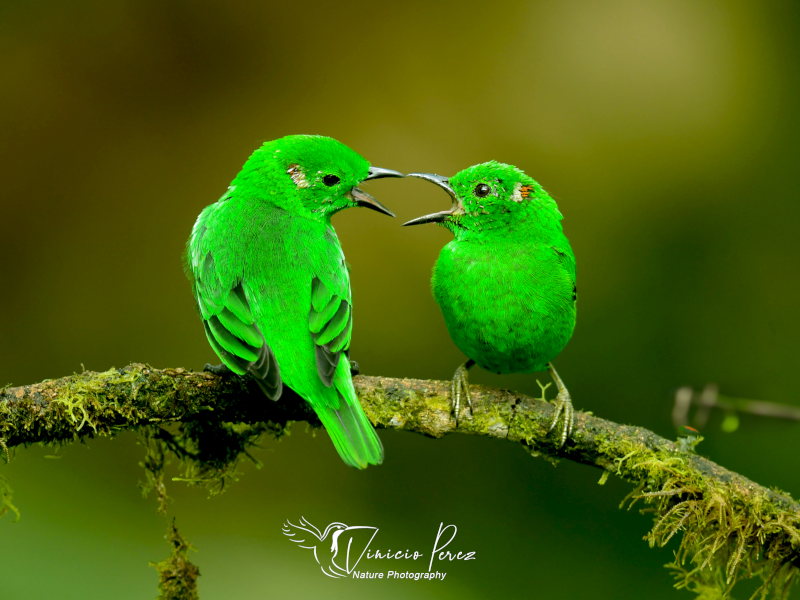 Guided Tours
Experience the beauty of Ecuador's birding photography like never before with our expertly organized tours.
Our extensive knowledge and local connections will take you to the most popular and sought-after birding destinations in the country.
Whether you're looking for a day tour or a longer expedition to reserves at varying altitudes, we have the perfect experience for you.
Each location offers its own unique set of bird species, making for a truly unforgettable adventure.