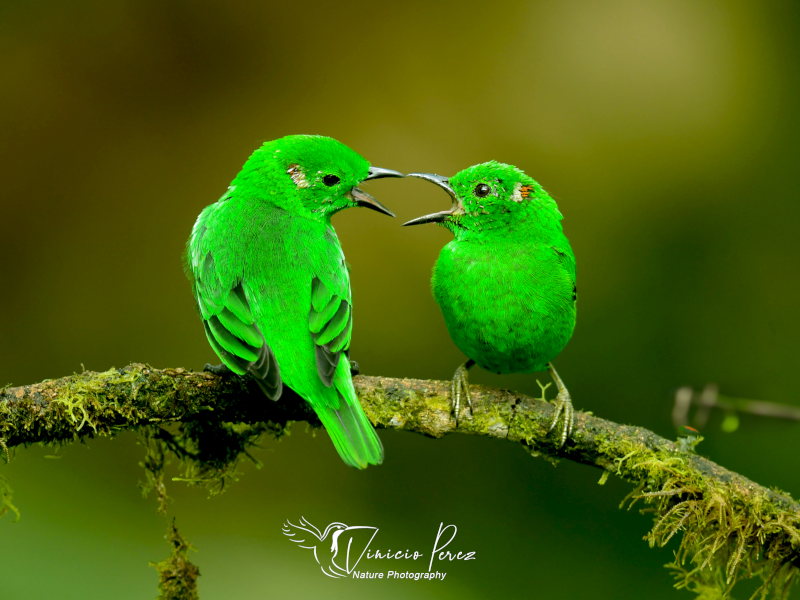 Dining
Breakfast
Start your day off right with our delicious breakfast options. Whether you're an early bird looking for a quick and easy meal or you prefer to relax in the morning, we've got you covered. Choose from a continental breakfast, a full American/English breakfast, a hearty Ecuadorean option, or anything in between. Just let us know your preferences.
Lunch
For lunch, we offer a wide variety of options to suit your needs. Whether you're looking for something light, an Ecuadorean-style 'almuerzo', or a full-fledged feast, we can prepare it for you. We can even pack a meal for you to take on an expedition.
Dinner
In the evening, let our chef treat you to a special dinner menu, prepared with the freshest local and seasonal ingredients. We can accommodate groups of up to 24 and are happy to fulfill any special requests. Just let us know.